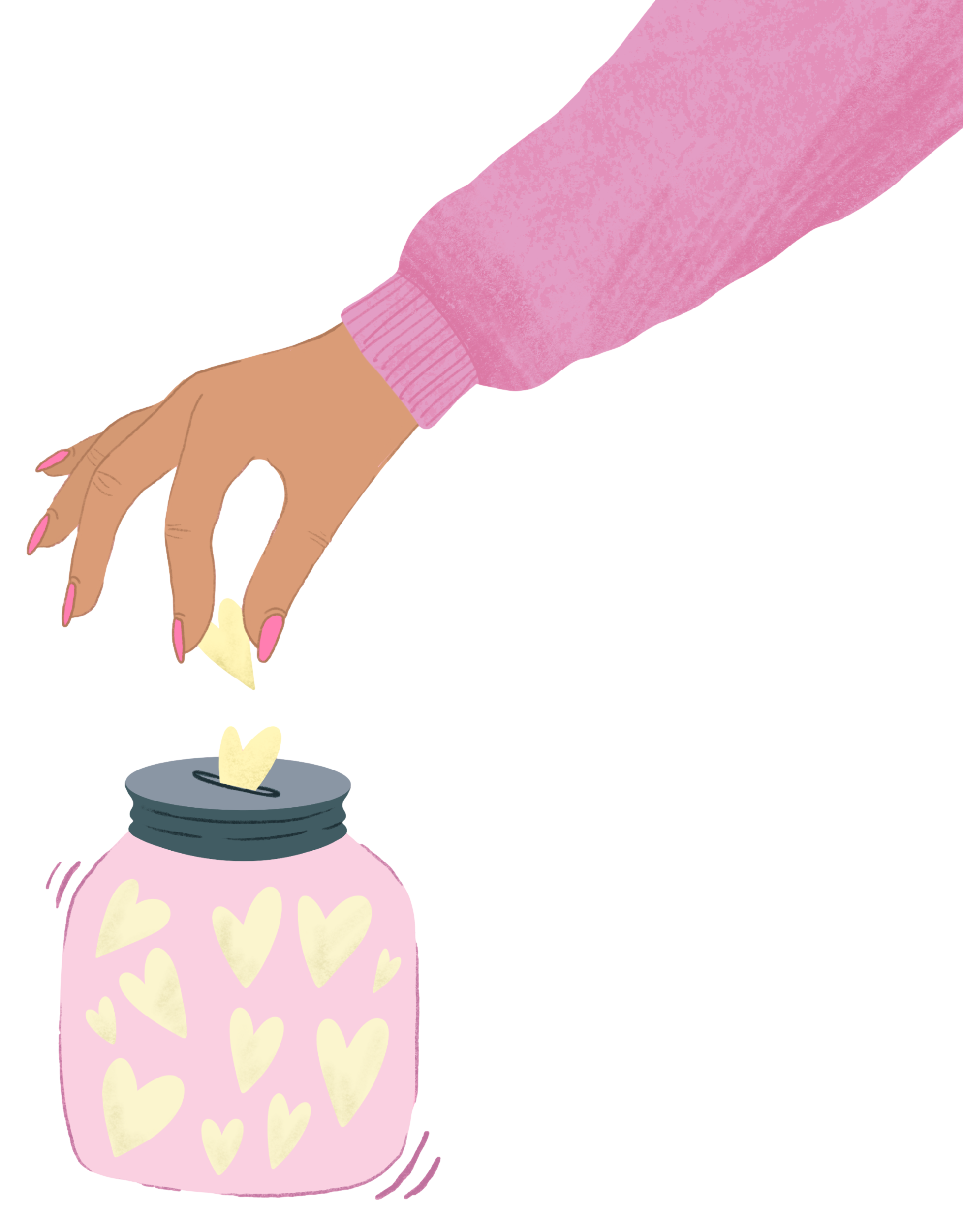 Would you be interested in volunteering for Glasgow Women's Aid? If so we would love to hear from you.
Our Volunteers are a vital part of our Fundraising Team and often help us at events such as bag packing, street/shopping centre information sessions, assisting with donation can/bucket collections.
As well as assisting the Fundraising Team there could be many other areas within Glasgow Women's Aid that you could help.
If you feel you have a particular skill you would like to offer to Glasgow Women's Aid or would like to volunteer to assist with fundraising then please contact us on 0141 553 2022 or email admin@glasgowwomensaid.org.uk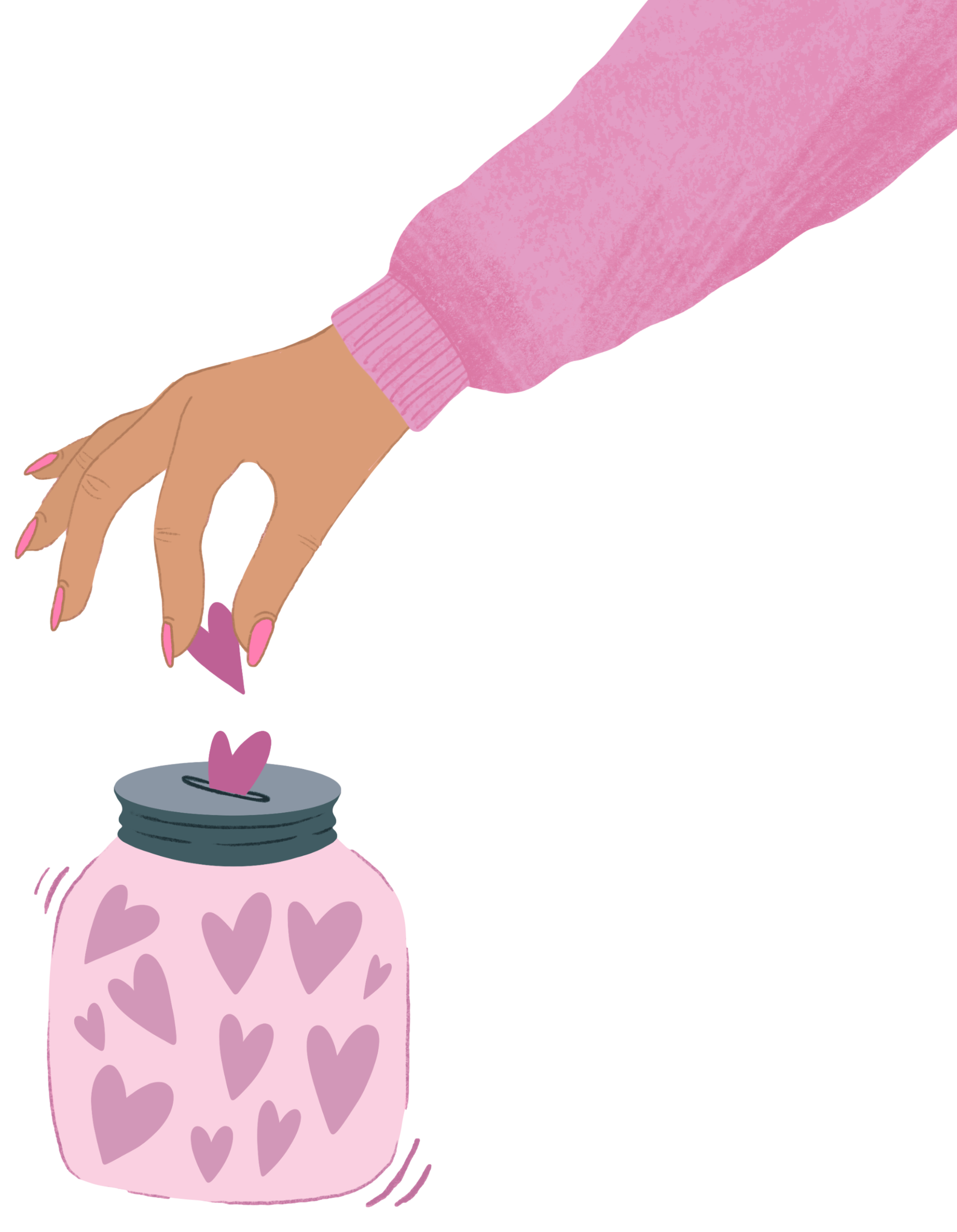 Thank you for choosing to fundraise/donate to Glasgow Women's Aid to help support
the women, children, and young people who are experiencing domestic abuse.