Information for Children & Young People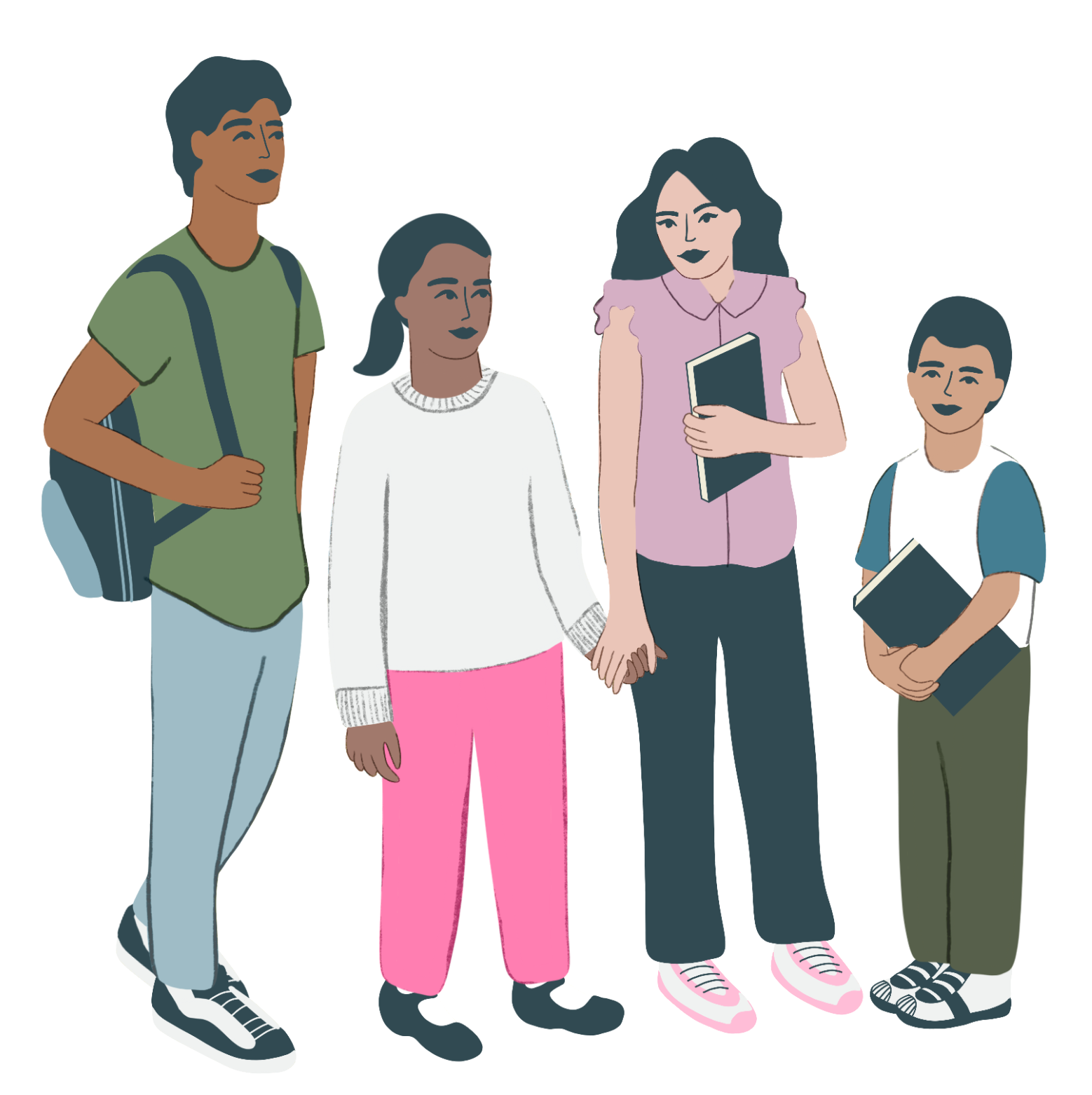 All families disagree sometimes. When they disagree, some families argue in quiet voices and/or some families yell and scream at each other. However, in some families, people hit with their hands and fists or with sticks and other weapons that hurt, including nasty words or threats.
You might live in a family where you have a mum and dad or your parents may be in a same sex relationship.  Your dad or your mum's partner might take you to the cinema, or plays games with you but they also might hurt you with their hands or with angry shouting. They might like to control where you and your mum can go or who you can talk to and sometimes it may feel like keeping it a secret is too much to keep inside.
It's not easy living at home when all of this stuff is going on but unfortunately it happens in a lot of families.
If any of this sounds like your home life, you could be living with Domestic Abuse.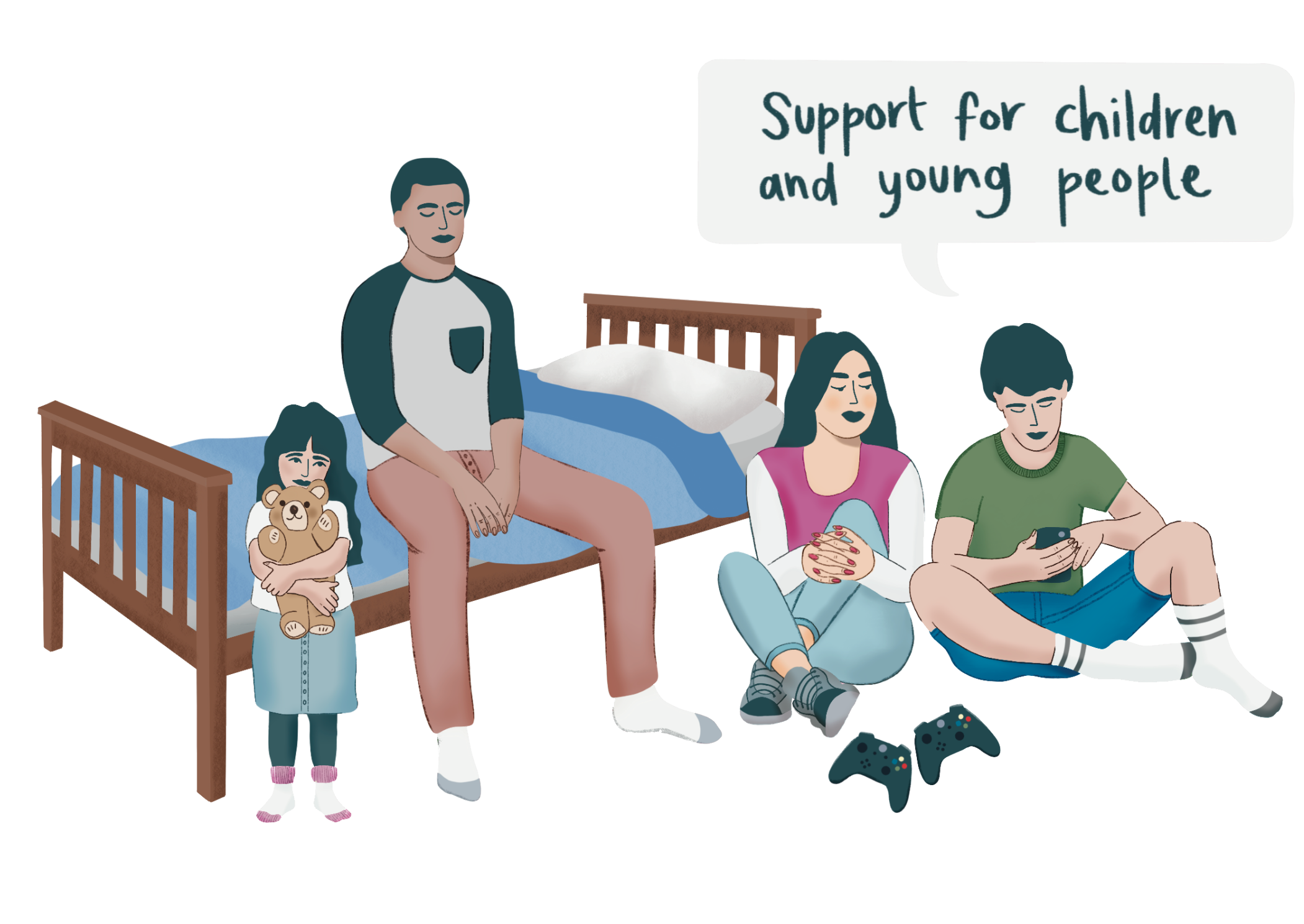 Information for Chidren & Young People
Glasgow Women's Aid are here to listen to you and support you. We want you to feel able to tell us what is happening to you and to know that this information is confidential. It is very important that you know we will not share the information with others UNLESS we think that you or another child or young person is at risk of being harmed. We can discuss this properly when you get in touch with us