Information for Children & Young People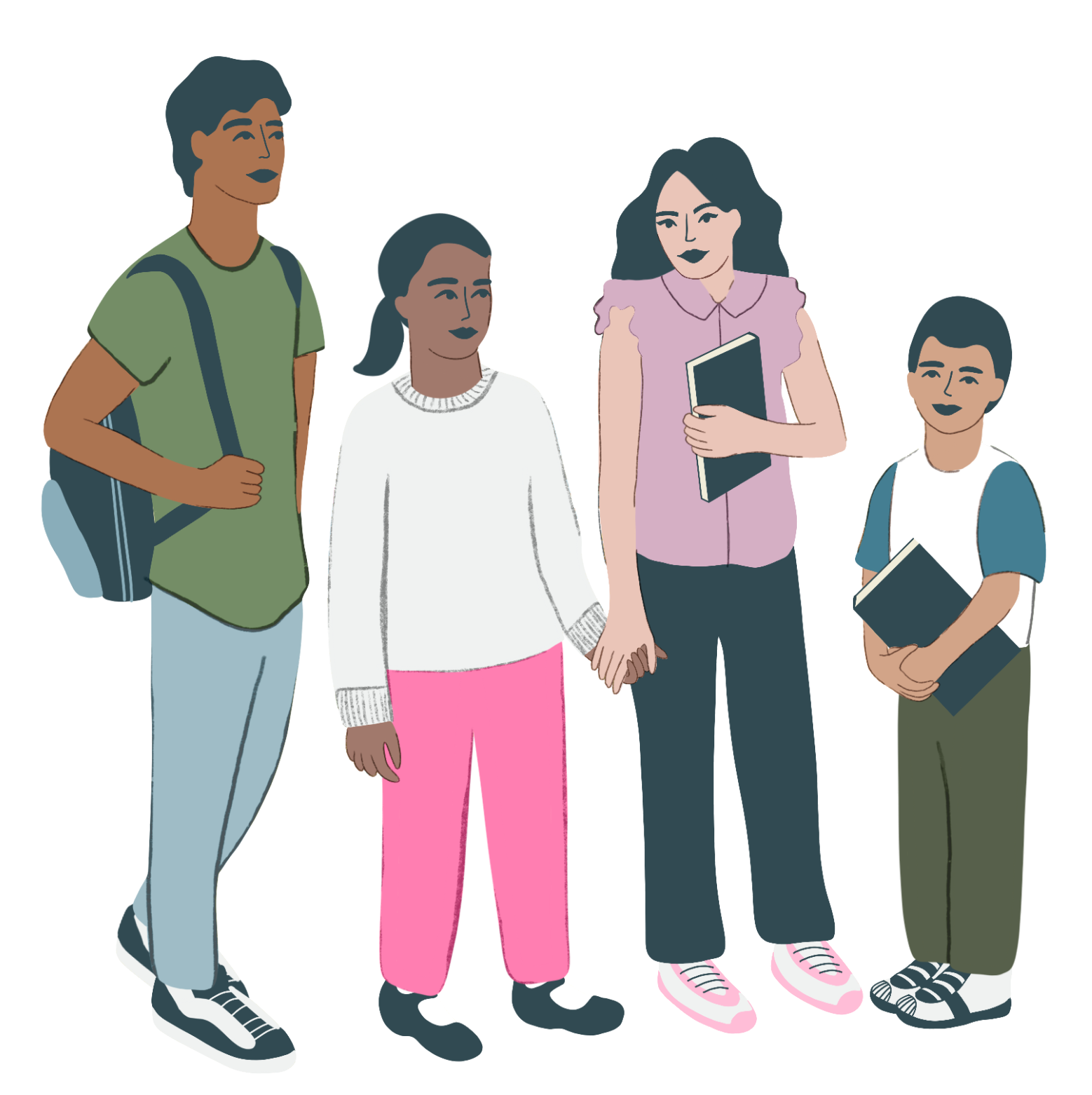 Adults and parents often think that domestic abuse does not affect children and young people. They also think that they can hide what is going on but children and young people DO often hear or see what is happening. Children may hear shouting or hitting or could see their mum upset or injured. Sometimes children and young people are nearby when the abuse is happening. Children and young people sometimes try to help their mum and may get hurt by the abuser.
Domestic abuse is not your fault. The person who abuses is responsible, not you or anyone else.
If you have experienced domestic abuse or are still living with domestic abuse, Glasgow Women's Aid can provide support to you. You may want to speak to someone about what is going on at home. You may be feeling lonely, scared, confused and/or angry. It is important to talk to someone about how you are feeling.
At Glasgow Women's Aid we have workers who will listen to you and who understand how you may be feeling. Some of the things we do are listening and talking. You may want to talk about are things like being safe, healthy relationships and/or finding ways to cope with your feelings. Sometimes it is just good to talk and know that someone is listening to you.
If you think that you would like Glasgow Women's Aid to support you, there are several ways you can contact us
Ask your mum, when its safe, to contact us

If you are aged 12 or over, you can phone us and say "I would like some support about living with domestic abuse"

Ask an adult you trust, like a teacher or a friend to contact us
What Glasgow Women's Aid will do is ask you or the person asking for help to fill out a referral form and then we will contact you. We will also contact your school to make sure the support can take place at school, where it is safe, and make an appointment to meet with you on a weekly basis.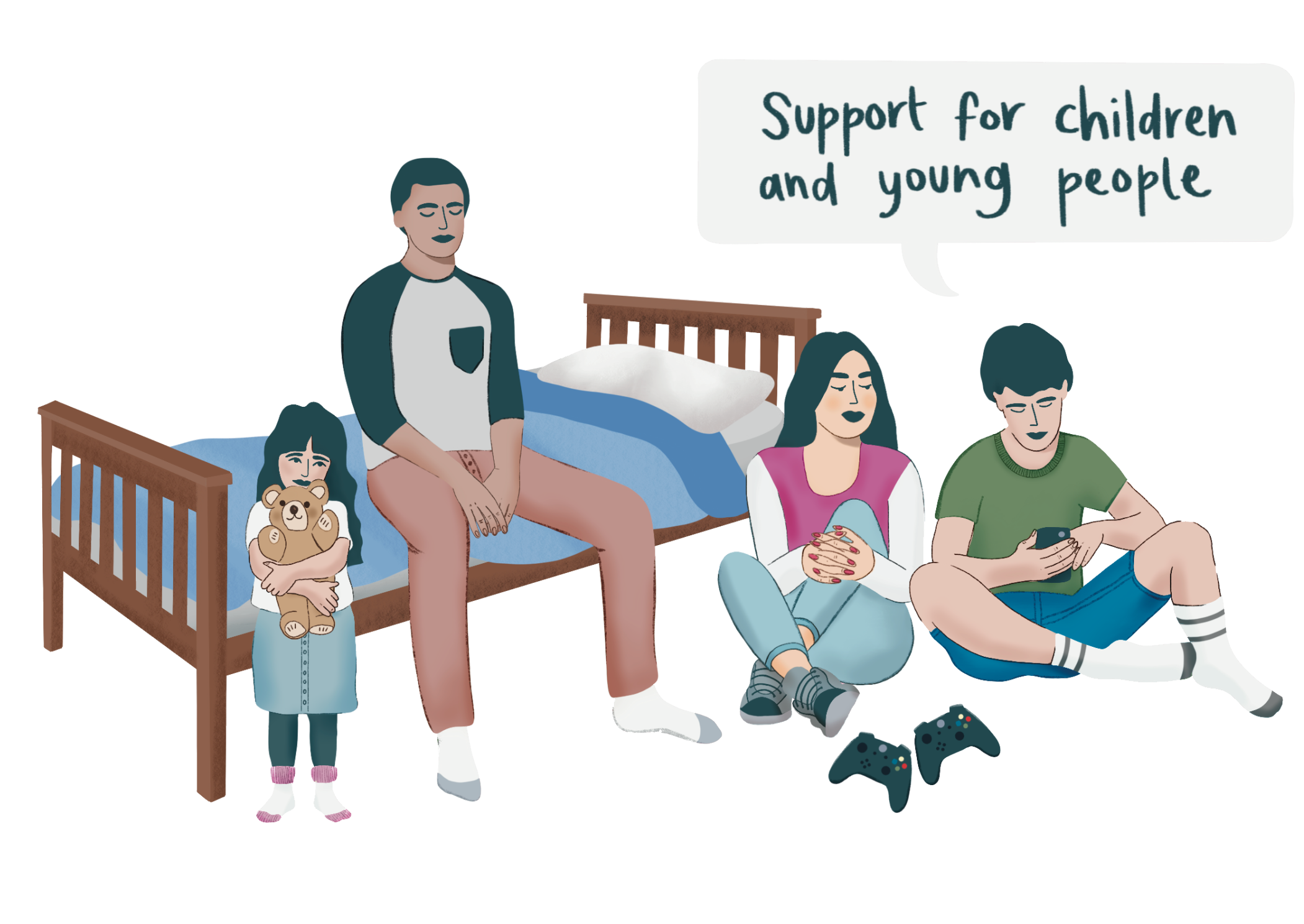 Information for Chidren & Young People
Glasgow Women's Aid are here to listen to you and support you. We want you to feel able to tell us what is happening to you and to know that this information is confidential. It is very important that you know we will not share the information with others UNLESS we think that you or another child or young person is at risk of being harmed. We can discuss this properly when you get in touch with us