Information for PROFESSIONALS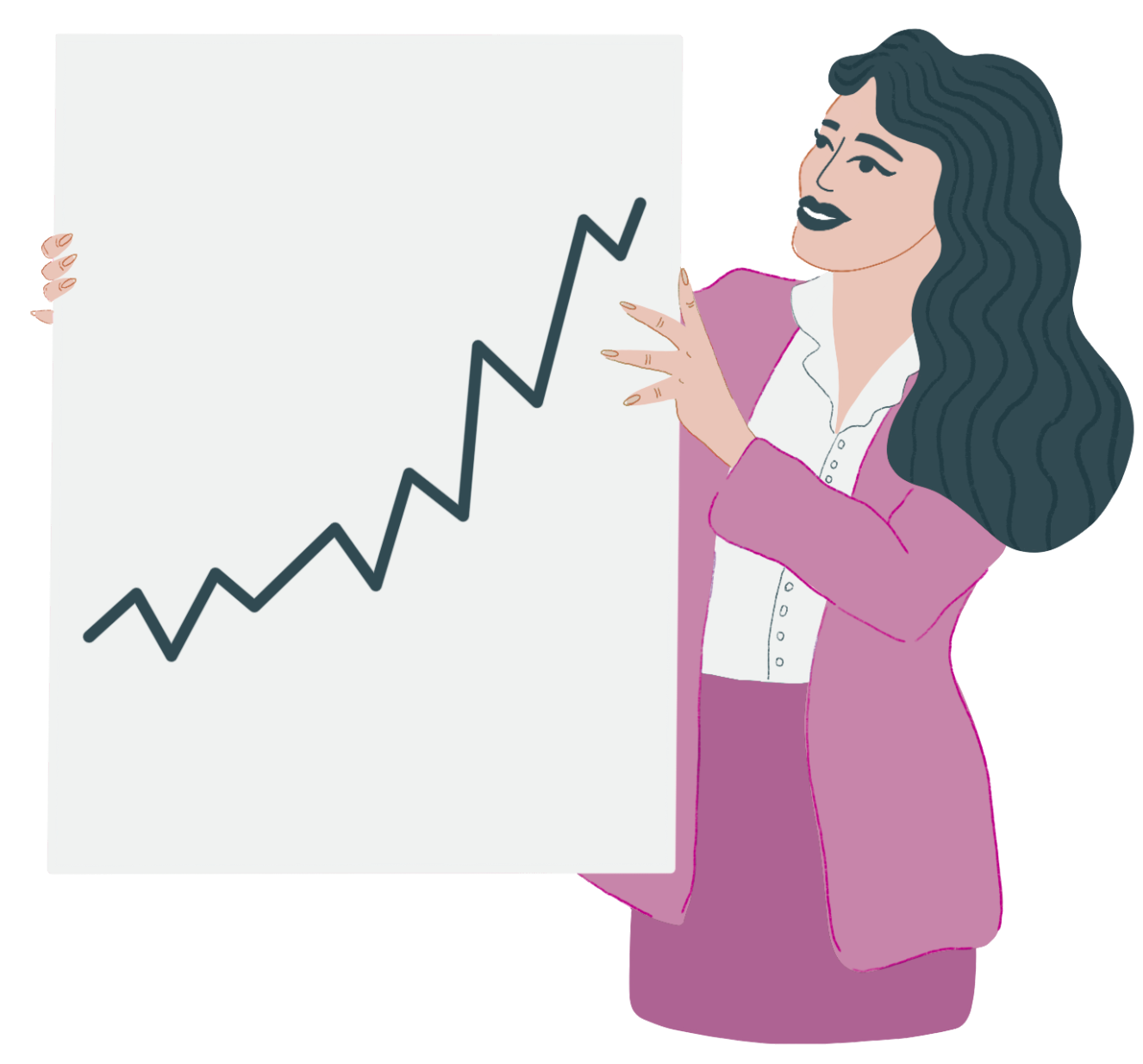 Training & Awareness Sessions
If you work for an organisation that supports women and children affected by domestic abuse or a charity that would like to explore this area further we can tailor the session to your needs.
If you are in individual who would just like to explore Domestic Abuse and have more of an understanding, please get in touch.
Digital Training Sessions
We now offer digital training sessions! This course is open to anyone interested in learning more. Sessions are delivered over Zoom over a 1/2 day.
We are now able to deliver in-person training sessions to small groups. If you have a group of 5 to 8 participants looking to explore Domestic Abuse awareness, we can accommodate this.
At Glasgow Womens Aid, we believe its everyones responsibility to know about domestic abuse.  Whether you work for an organisation, represent a business or an individual who wants to know more, you can expect to learn the following from our courses:
What is Domestic Abuse?

You will learn what domestic abuse really is, why it largely affects women, the different forms of abuse, and what Coercive Control is.

"Why Doesn't She Leave?"

You will learn all the different reasons and contributing factors of why its not always as easy as just "why doesn't she leave"

The Impact and Trauma

You will learn about the impact domestic abuse has on women and children.  Their mental health, physical health, and long-term trauma that may be experienced. 
Children & Young People

On average 90% of children and young people witness their Mum being abused in their own home.  You will learn about the short and long-term impact domestic abuse has on them. 

How To Respond

You will learn safe ways of responding to a domestic abuse situation.  If you or anyone you know may be experiencing domestic abuse, get in touch with our crisis support workers on 0141 553 2022

Next Steps

You will learn about Glasgow Women's Aid and the support we offer.  If you are an organisation that work with women, children, and young people we can tailor the training to your needs. 
Sessions begin at £10 per person, with reduced rates available for relevant charities or organisations.  If you would like to book, please contact Caroline Graham, Training and Development Worker on carolineg@glasgowwomensaid.org.uk or by using the enquiry form below.