Information for Children & Young People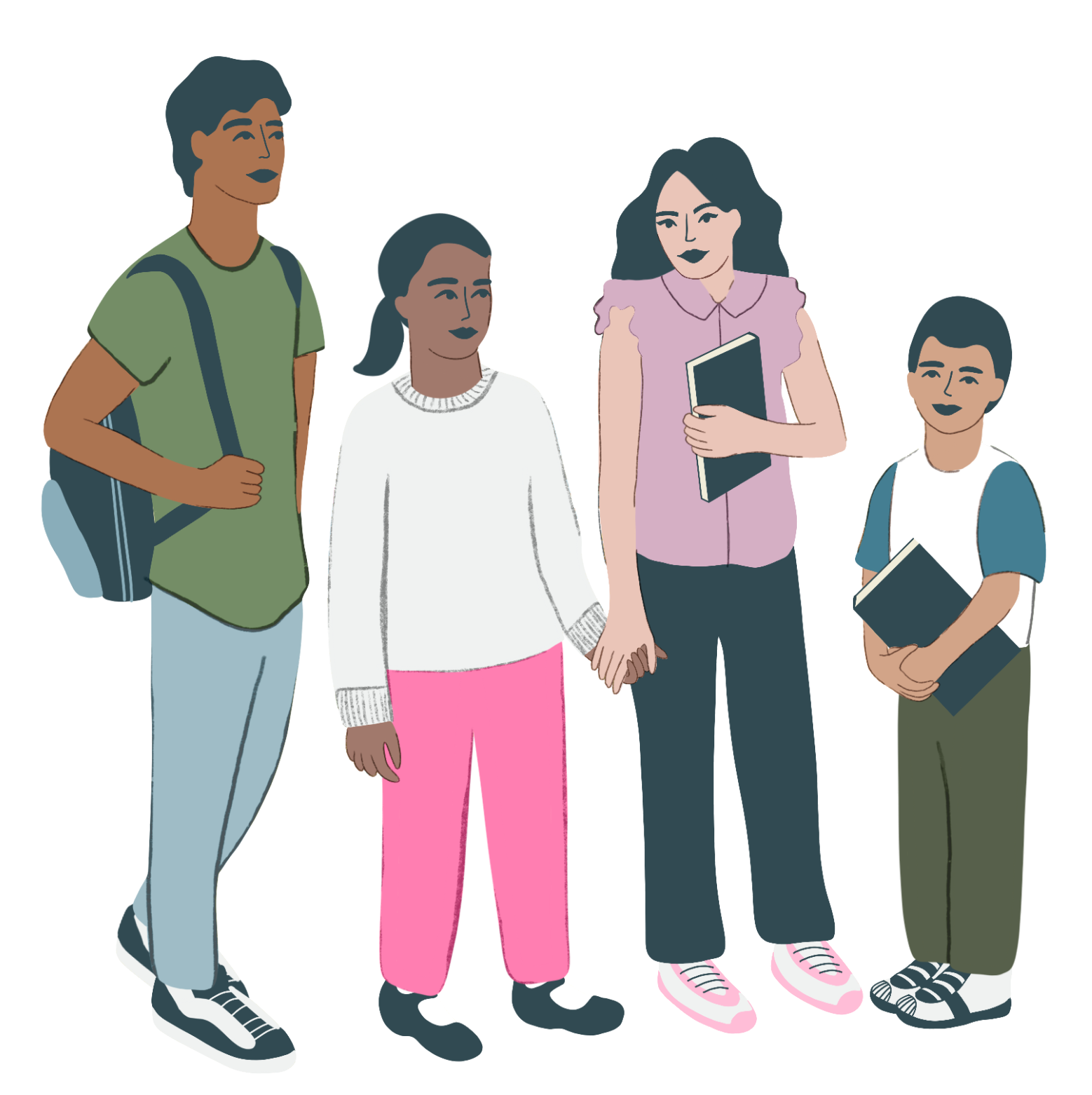 What services do we offer?
We have a range of different services to support you with your own experience of domestic abuse, and to help your mum. Our support is women cantered meaning that you and your mum are at the center of the support and your thoughts and opinions are always taken into consideration.
When you first arrive in refuge you mum will have to fill out some forms then you will be shown to your flat. This might be shared with another family or just your own family. Once you have settled in a Children and Young Peoples Worker will come to say hello, this person is called your Key Worker. This might happen on the first day or after a few days.
Your Key Worker will tell you about life in the refuge and then show you the playflat and in some refuges, the outdoor play space. She will also talk to you and your mum to find out about you and together fill out a form so that you can take part in the children and young peoples sessions. Your Key Worker will also explain to you and your mum some rules that we have to help keep everyone safe and happy. You will then be invited along to the next play session in the playflat which is suitable for your age group and meet the other Children and Young Peoples Workers and the children and young people who live in your refuge.
During your stay in refuge you will have the opportunity to talk about any worries that you may have, make new friends, share your experiences, learn new skills, play games, join in activities and during the holidays go on trips and have fun. All these things will help to make you feel happier and more positive and help you to recover from the effects of Domestic Abuse.
Each week children and young people are offered a variety of sessions depending on their age, these include:
GWA Children's Follow On Support Workers offer support to children and young people when they are moving out of refuge. We operate a key worker system to ensure that all children and young people have a dedicated worker to support them with their individual needs. This is a confidential service.
All children and young people will have the opportunity to participate in 1:1 sessions with their worker where they can explore their feelings, identify their needs and develop a support plan around this. We also provide shared play sessions, group work, trips, and outings during the school holidays. This gives children and young people an opportunity to continue the friendships that they have formed with other CYP whilst in refuge.
Some things a CYP Follow on Support Worker can help with are:
We aim to work in partnership with any other agencies involved in the child or young person's life.
We consult regularly with CYP to hear their views on the service and welcome any feedback from mothers/carers.
The support we provide is flexible and will be tailored to meet the needs of each individual/young person.
We have a dedicated Play Therapist for younger children who may have additional complex needs. Please contact our helpline for more information.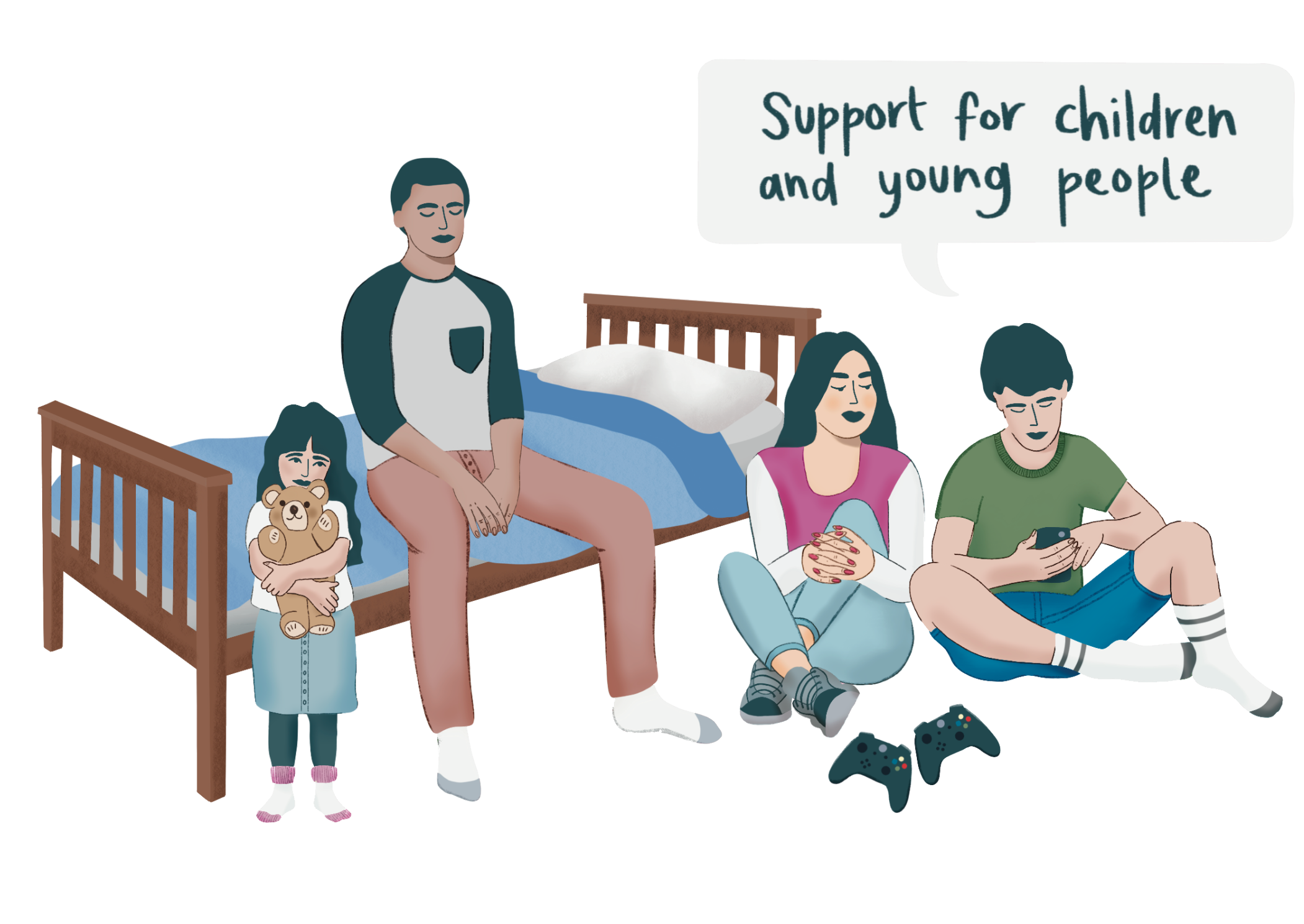 Information for Chidren & Young People
Glasgow Women's Aid are here to listen to you and support you. We want you to feel able to tell us what is happening to you and to know that this information is confidential. It is very important that you know we will not share the information with others UNLESS we think that you or another child or young person is at risk of being harmed. We can discuss this properly when you get in touch with us