Information for PROFESSIONALS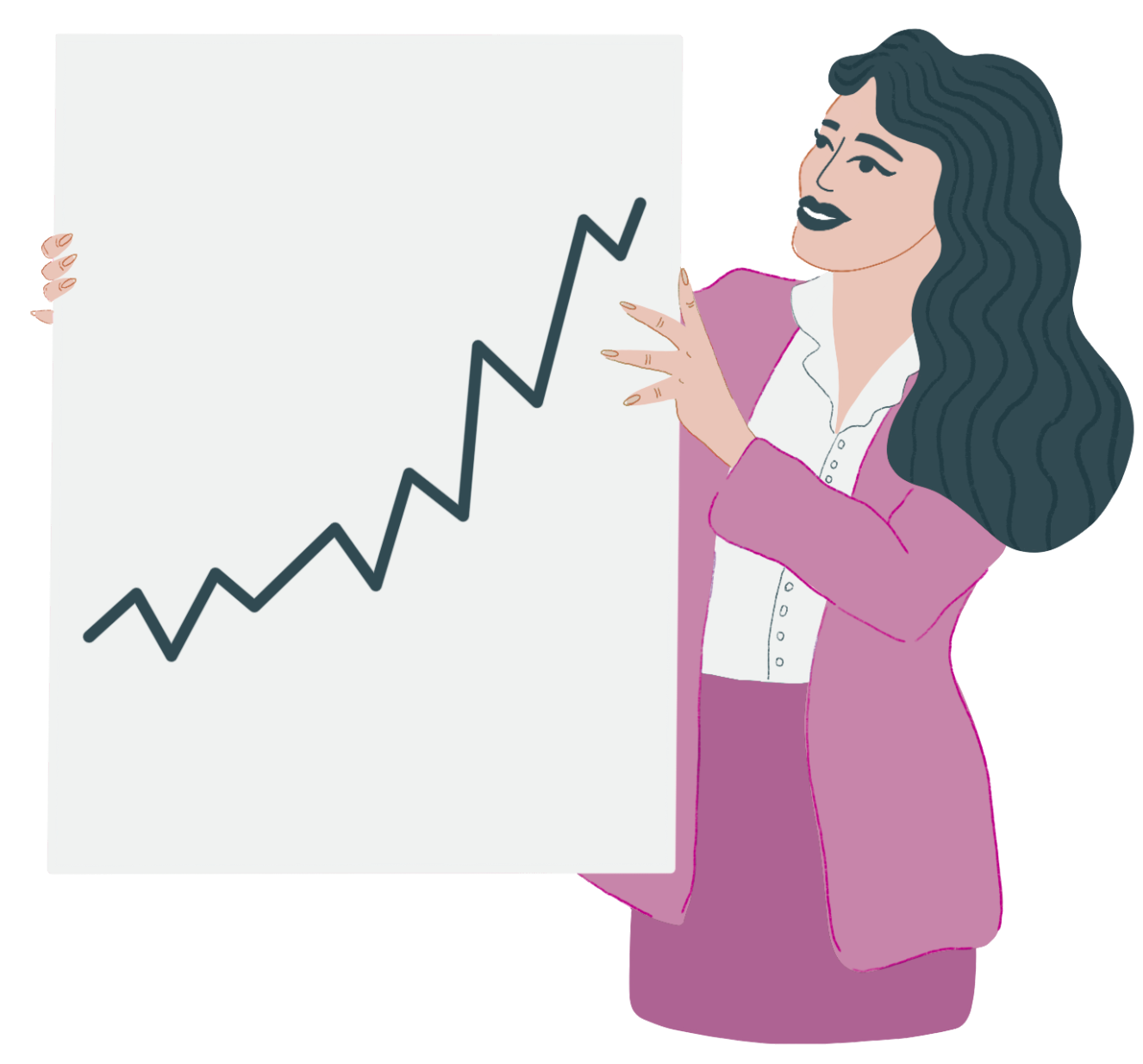 You can contact our crisis support helpline to get information for anyone you are working with who is experiencing domestic abuse or has experienced domestic abuse.
We can work in partnership with you to ensure that they gain the survivor-sensitive support that they need.
Our helpline is open Monday to Friday from 9:30am - 4:30pm on 0141 553 2022. Alternatively, you can email getsupport@glasgowwomensaid.org.uk
We can also provide you with resources and training for your workplace.