50 Years of Glasgow Women's Aid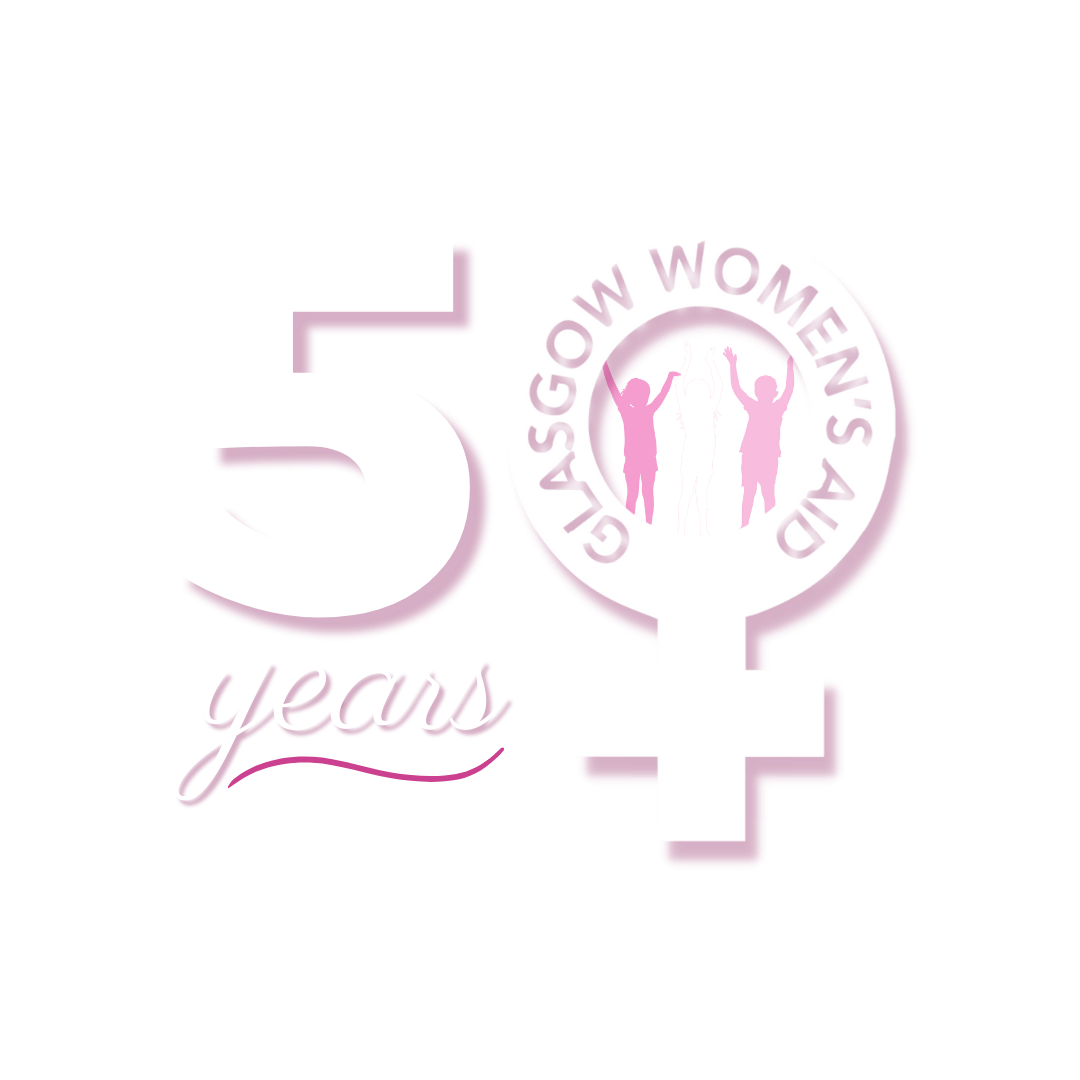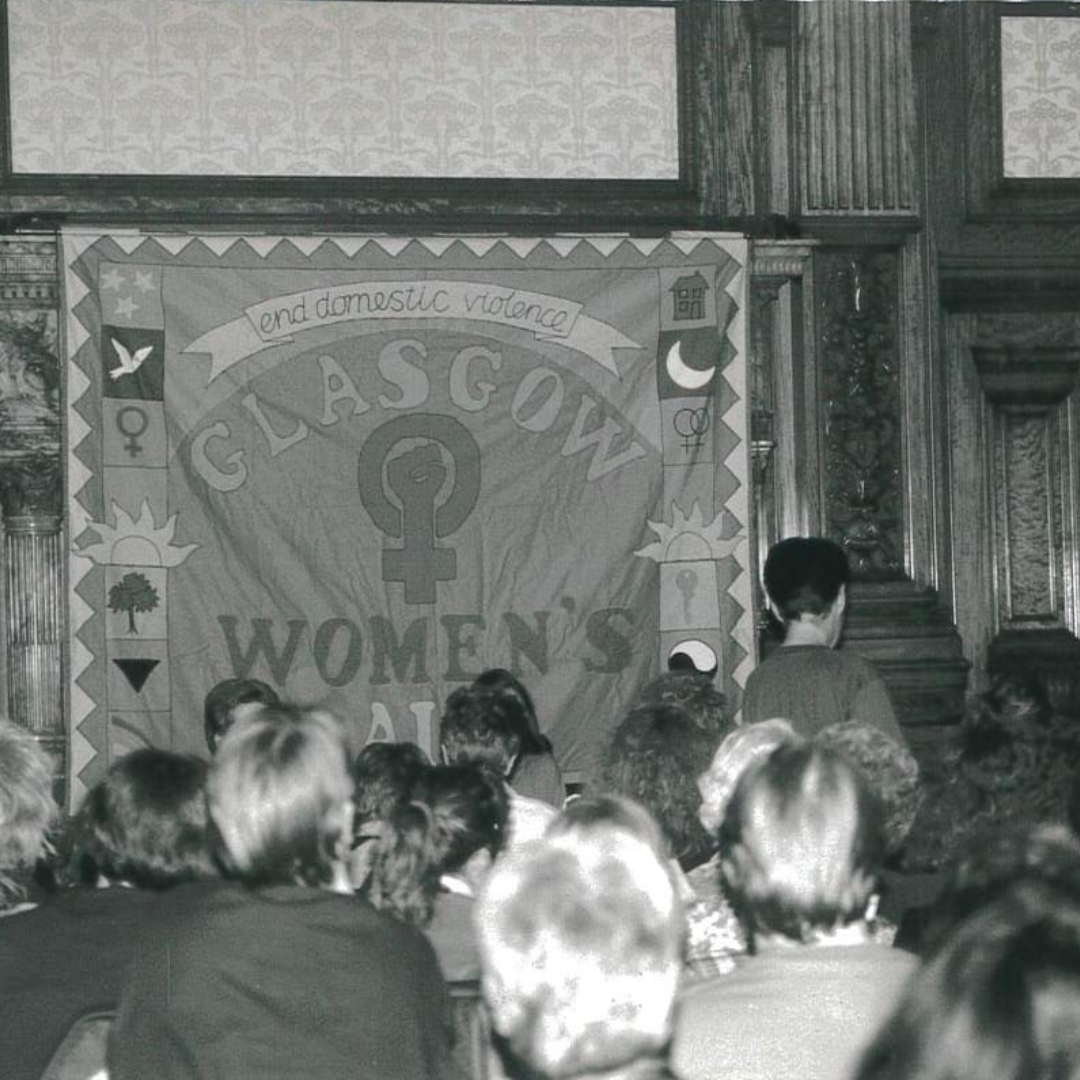 Our story started in 1973, when Glasgow Women's Aid was set up to support women, children and young people experiencing domestic abuse.
We are delighted to announce that our 50th Anniversary Conference will be held at Glasgow City Chambers on Thursday 16th November! The event will begin at 10am and finish by 4pm.
We will have a selection of speakers, stories and performances to reflect where the organisation has been in the last 50 years, where it is now, and what the future holds. The event will share perspectives from staff and the women, children and young people we have supported, showcased through various creative projects.
The guest speaker for the event is
Ryan Hart
, author of Operation Lighthouse and Remembered Forever.
A number of tickets are being made available to the public and can be booked free of charge. To register interest in a ticket, click
here
.
Pledge your 50 to mark 50 years of Glasgow Women's Aid!
Run 50 miles, read 50 books, spend 50 minutes per week for a month learning on Duolingo or cook 50 recipes. Whatever you want to do, we'd love your support!
Make your pledge by clicking the button above.
We'd love to know what you choose to do!
If you'd like to welcome donations to your pledge, please create your JustGiving page by clicking the button above.
To create your page click 'Start Fundraising'.
Share what you are doing with us and others taking part
in Pledge 50 by joining our Pledge 50 Facebook group!
Not sure what to pledge?
Spin our random generator for ideas!
Would your organisation like to organise an event, special edition product or service with a percentage of profits in aid of Glasgow Women's Aid? We'd love to have your support!
If you or your organisation would like to support us in marking our 50th year, please fill out our contact form below.