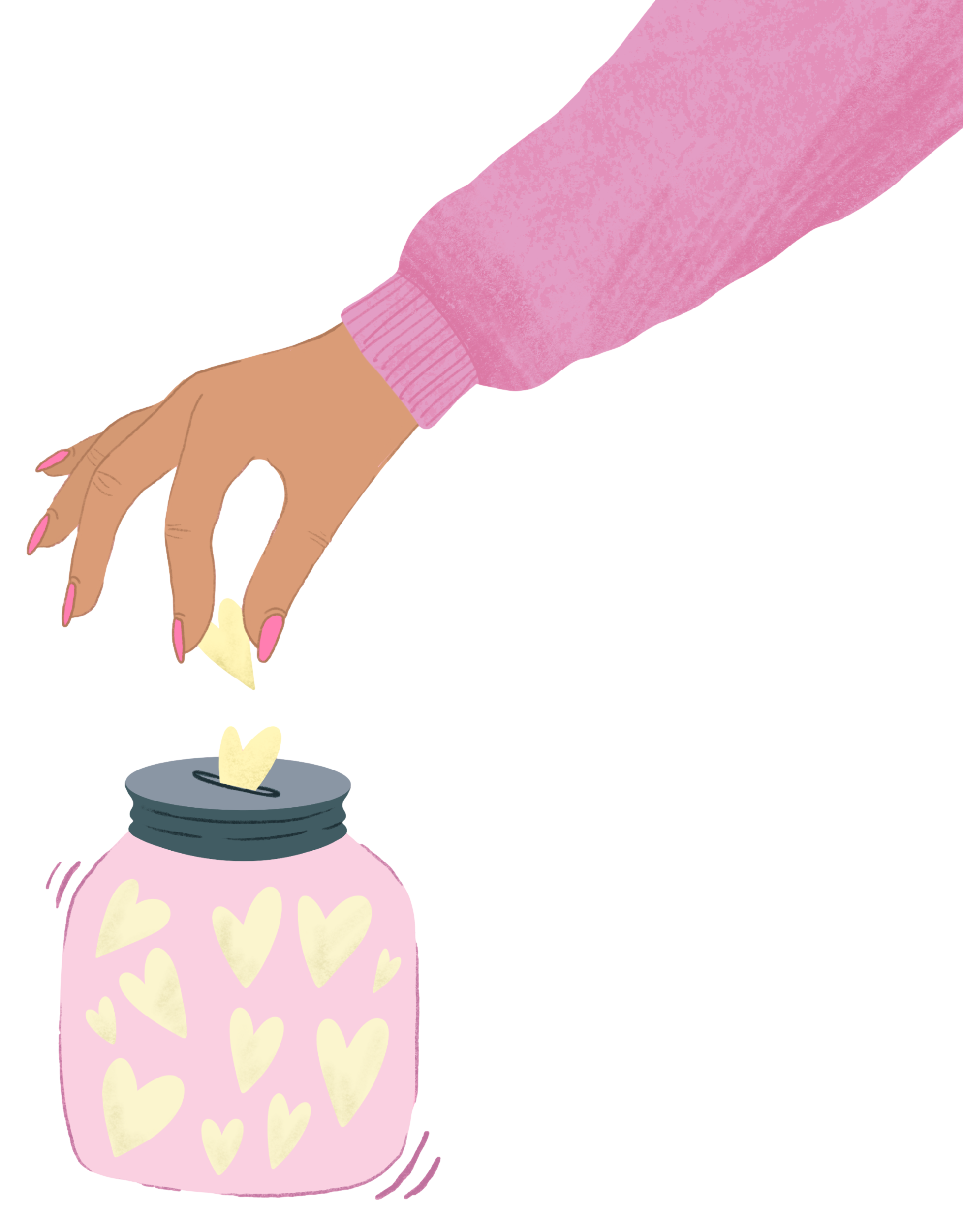 Learn what your donations and fundraising efforts help provide
Your donations go a long way in helping us to keep our support available to families and below is just an example of how your donation can be put to use:
Could help purchase materials for a child to take part in a children's group activity like baking or an arts and crafts project to gain confidence and encourage involvement with others.

Could help provide an emergency pack for a woman fleeing domestic abuse. In the majority of cases, women turn up at GWA with only the clothes on her back. This could help to provide essential items such as toiletries, nappies and food.

Could allow for a woman to take part in an activity with other women in refuge like yoga or stress management to help build her self esteem and health and well-being.

Could help cover costs for a child to have a session with our Play Therapist. This includes travel, subsistence, materials and equipment.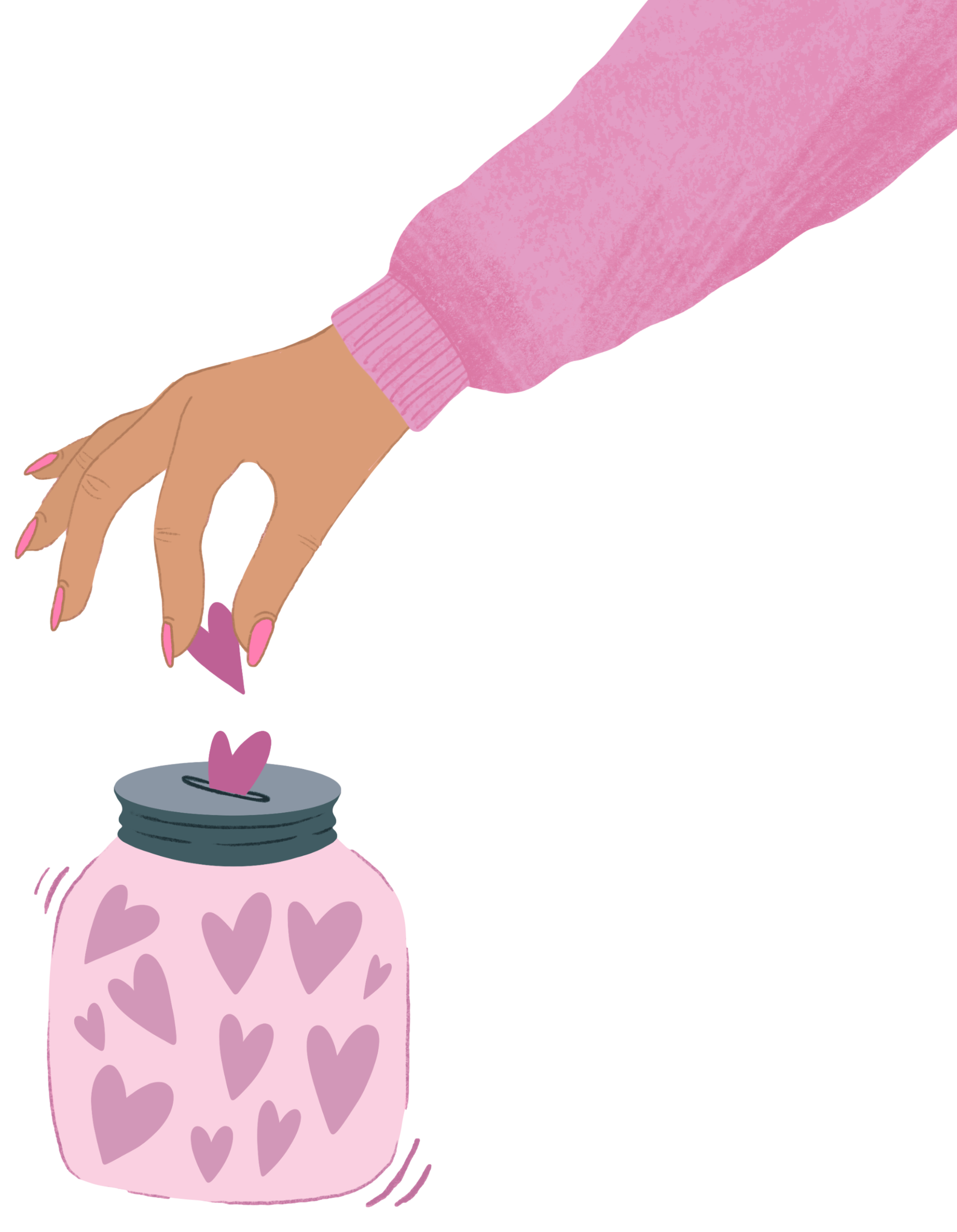 Thank you for choosing to fundraise/donate to Glasgow Women's Aid to help support
the women, children, and young people who are experiencing domestic abuse.