Confidentiality Statement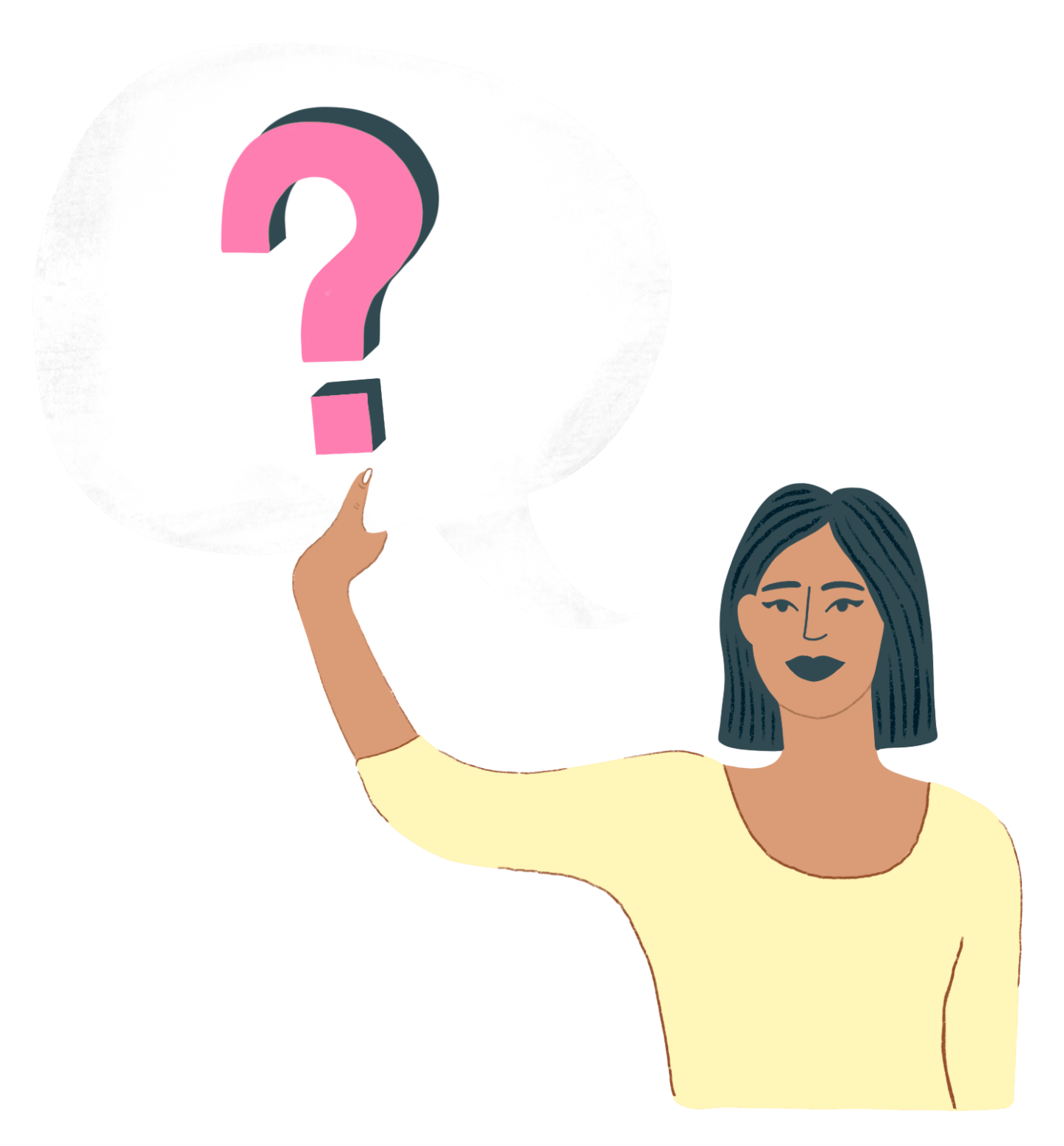 Confidentiality Statement
Glasgow Women's Aid operates on the premise that women, children and young people approaching us for confidential support and information are entitled to have their desire for confidentiality respected.
In general, no information given in confidence by any woman, child or young person will be divulged to any person outside Glasgow Women's Aid.
Glasgow Women's Aid workers will only breach confidentiality if they consider a child, young person or vulnerable adult to be at risk.  Wherever possible, and if appropriate, they will be informed before any action is taken.