Information for PROFESSIONALS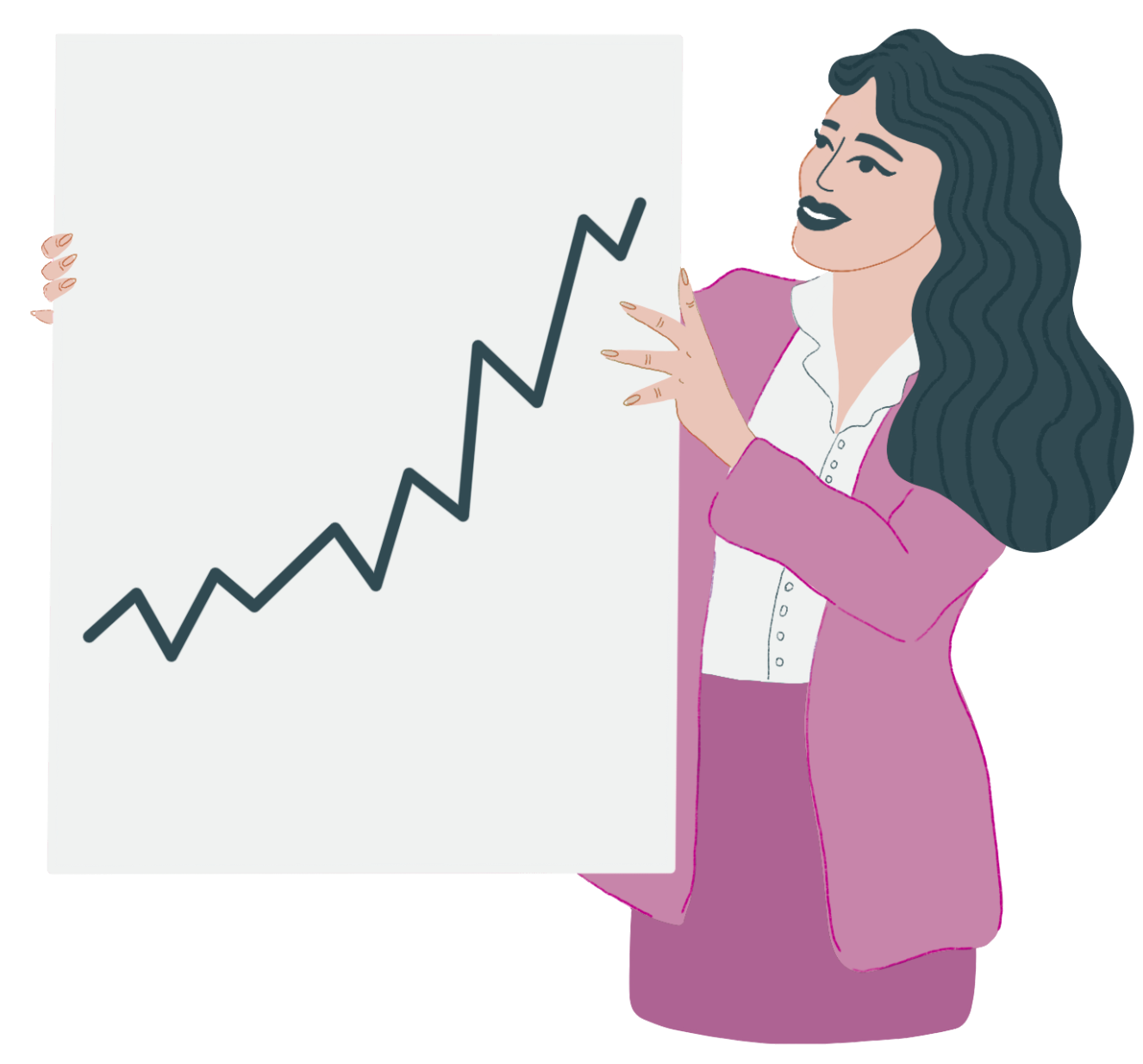 Request Resources for your Work or Organisation
If you would like some resources for your workplace, Uni/College/school or any further reading, we can provide some reading resources for you.
These can include:
General Glasgow Womens Aid leaflets on services and support

Recovering from Domestic Abuse - brochure with helpful information and support

Posters highlighting signs of abuse - these can be good for pubs, toilets, waiting rooms etc.
If you would like to request resources, please contact Caroline Graham, Training and Development Worker on training@glasgowwomensaid.org.uk, 07920280962 or by using the enquiry form below.